2c9 Payroll is ready to run now. Our system seamlessly integrates with other business platforms to manage the complex process of pay more efficiently and accurately.
Our automated interpretation engine takes the hassle out of calculating awards and EBAs, so you can be sure your people are paid accurately.
Streamline your time & attendance workflow knowing that we provide multiple entry formats and seamlessly integrate with external clocking systems.
With sophisticated billing and rate calculation features, 2c9 Billing simplifies your client invoicing obligations – no matter your needs.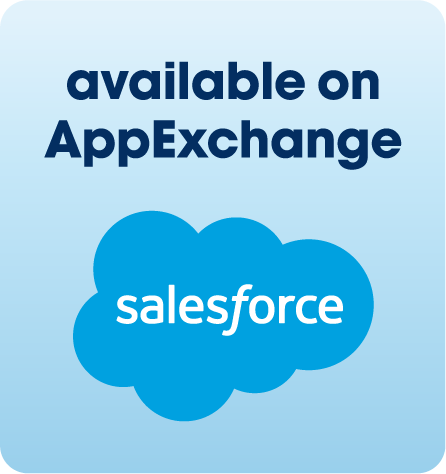 Native to Salesforce – the world's largest cloud platform
Because 2cloudnine's products are built natively on Salesforce, you benefit from the platform's world-class security, scalability and continual investment.
It's flexible, easy to use and seamlessly integrates with other applications. You can quickly and reliably integrate your recruitment, rostering, and other key business processes all while knowing your data is safe and secure. The platform expands and improves daily. It takes your business further. 
We're also proud to offer the first multi-jurisdiction payroll application built on the Salesforce platform.
We ensure you are always up to date with your pay, tax and super obligations. We meet Australian requirements for Single Touch Payroll (STP) Phase 2 and salary annualisation, so you can be sure that our products reduce risk and the compliance burden to your business.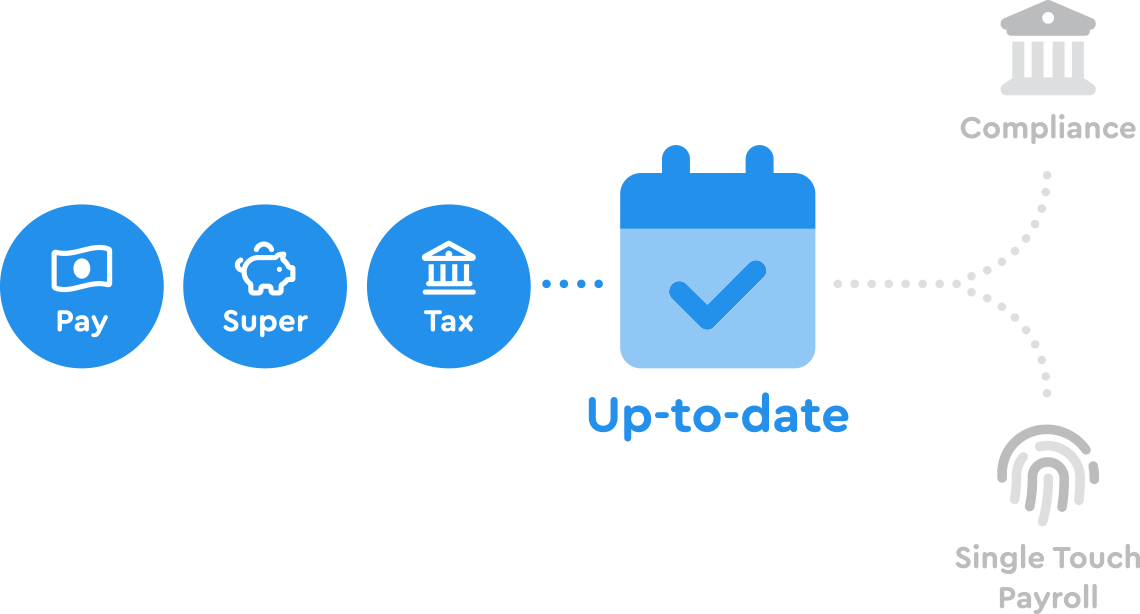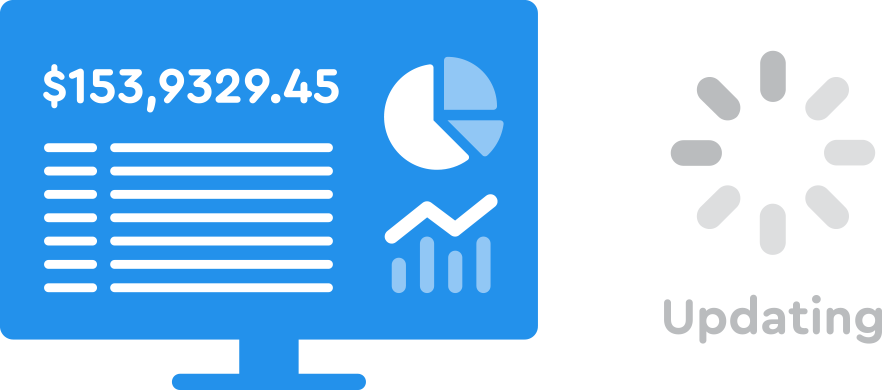 Real-time reporting and analysis
As well as rich out-of-the-box reports and dashboards, our products provide access to accurate, real-time financial data and analysis – so you can better manage your business. 
Mobile-friendly self-service portals
You can access 2cloudnine's products on any device, anywhere and anytime. At the push of a button, your people can quickly and easily submit timesheets, expenses, leave requests, and access other pay-related information.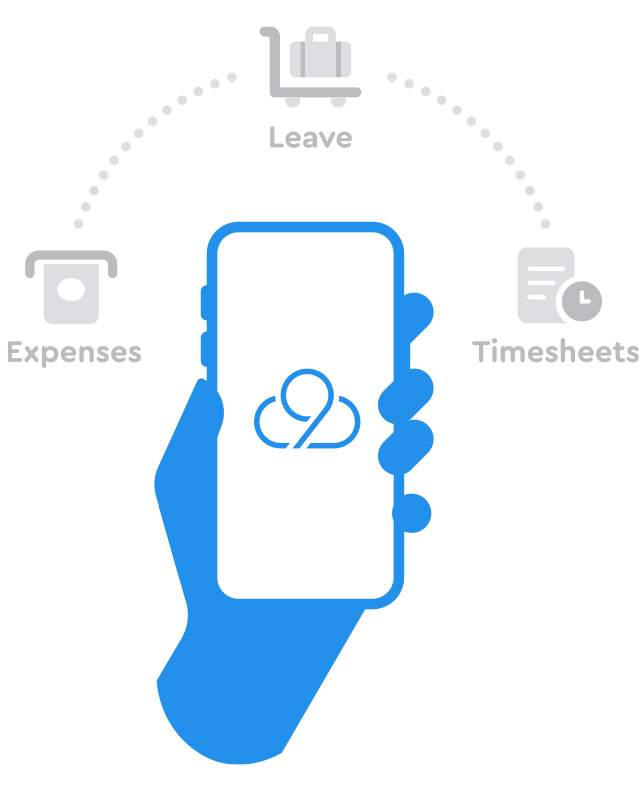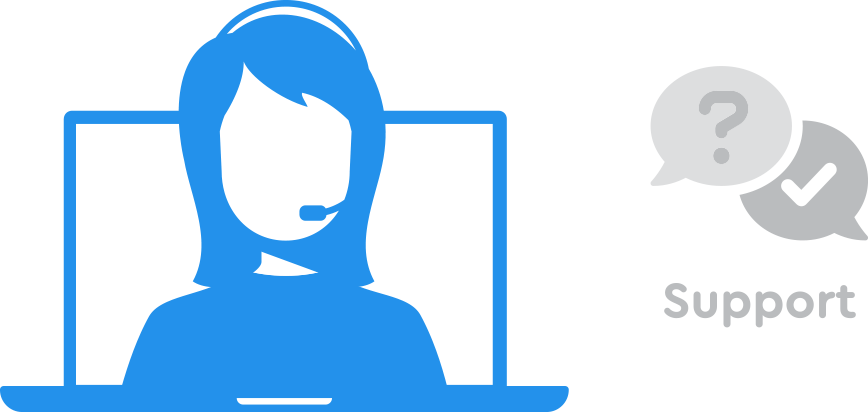 Our local team of experts provides dedicated support. Incredibly passionate about what we do, we support you every step of the way because we care about achieving the best outcomes for your business.